RECOMMENDATIONS
Simple enough – I see something I like and report back with the experience, how much everything cost, how was it for my taste and would I go back again.
Now to be noted this is very subjective as taste varies from one to another, but it is safe to say that I have had my fair share of restaurant meals, from undercooked pizza dough to haute cuisine. Feel free to complaign though as this is a learning experience for everyone.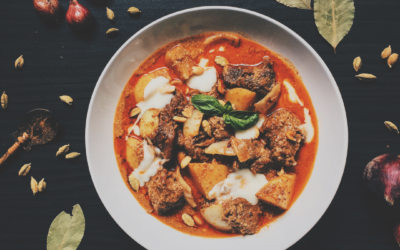 Sometimes just chicken and rice is not enough and it gets boring. If you want to explore a little more, here are a couple of tricks that can elevate those easy recipes with an added tingle.
read more