Hamburg is a vibrant city with a rich history, stunning architecture, and a wealth of cultural attractions. Here are some must-visit top attractions to add to your itinerary whenever you drop by Hamburg:
Miniatur Wunderland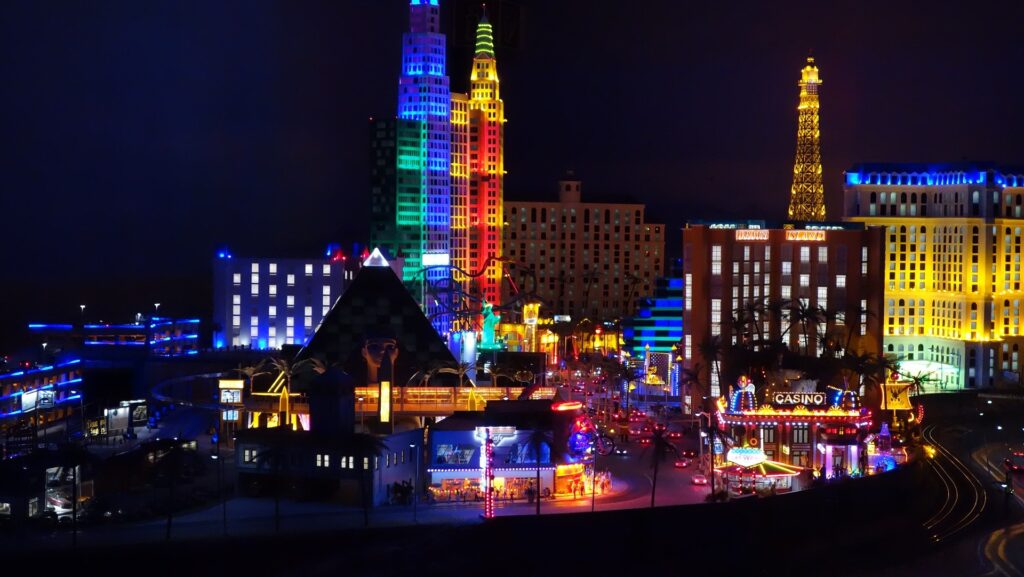 This is the world's largest model railway, and it's located in Hamburg's historic Speicherstadt district. It's a fascinating attraction for both children and adults, with intricate model trains, landscapes, and cities from around the world.
Elbphilharmonie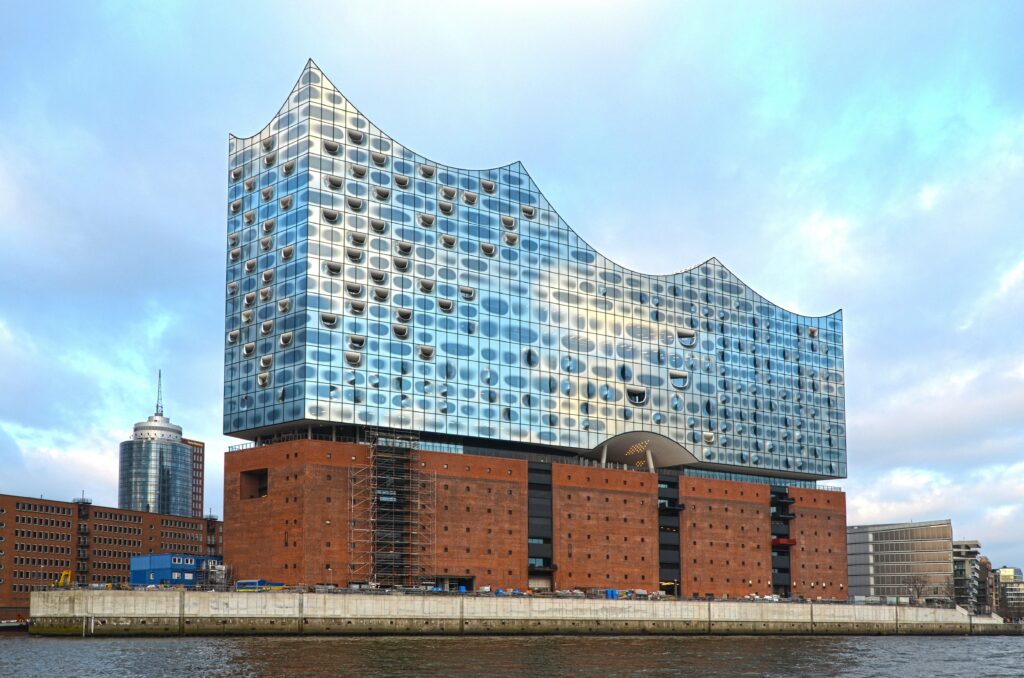 This stunning concert hall has become an iconic symbol of Hamburg. It's a modern architectural masterpiece, and the acoustics inside the hall are said to be some of the best in the world. You can take a guided tour or catch a performance in the hall itself.
St. Michaelis Church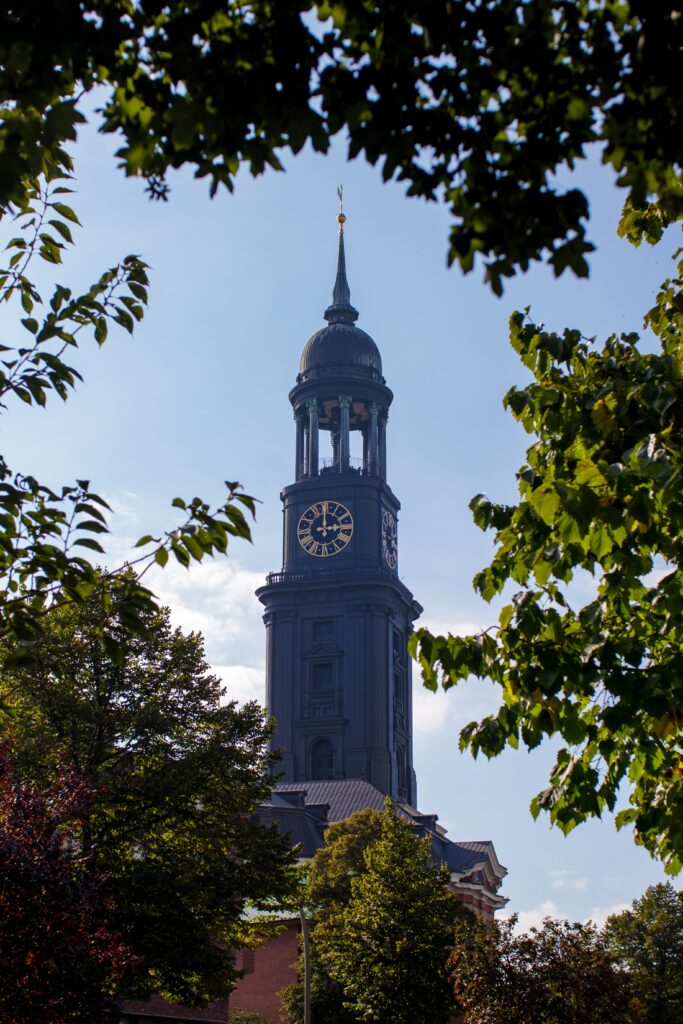 Also known as Michel, this is one of Hamburg's most famous landmarks. The church dates back to the 17th century and offers stunning views of the city from its tower. It's also home to one of the largest organs in the world.
Hamburger Kunsthalle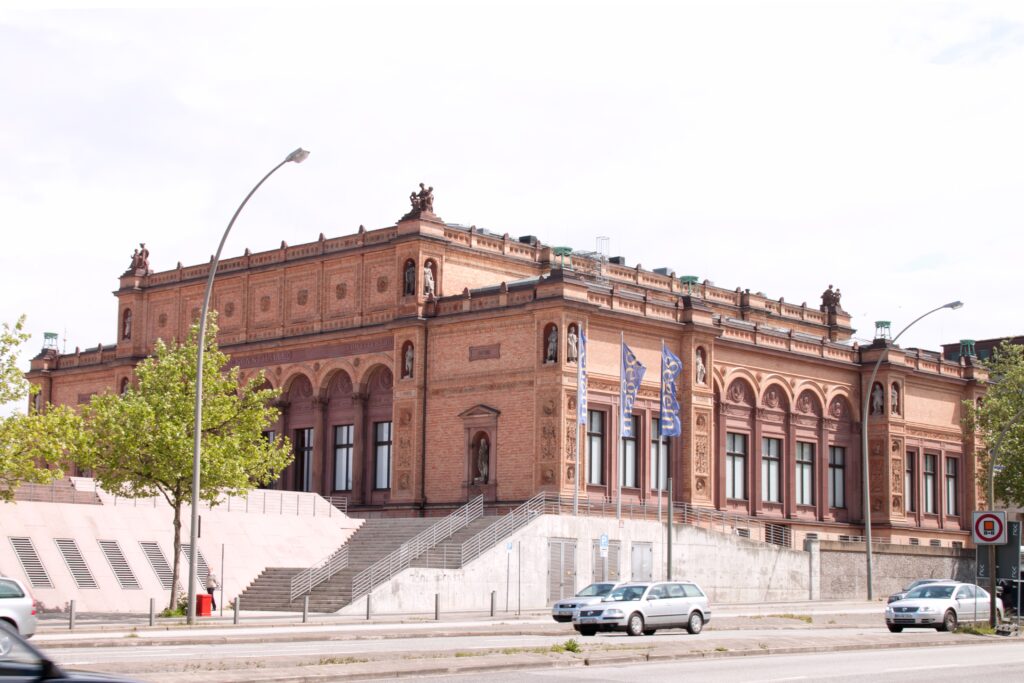 This is Hamburg's premier art museum, with an impressive collection of works from the Middle Ages to the present day. It's housed in a beautiful 19th-century building and features works by artists such as Caspar David Friedrich, Edvard Munch, and Pablo Picasso.
Rathaus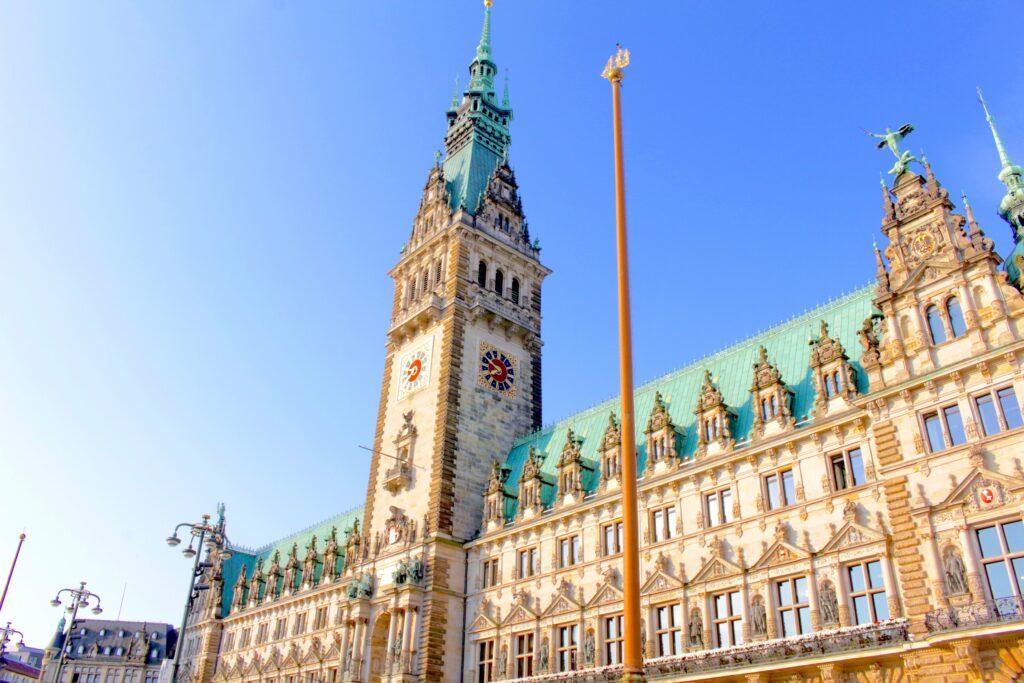 This is the city's impressive town hall, located in the heart of the city. It was built in the late 19th century and features stunning architecture and elaborate decorations. You can take a guided tour of the building to learn more about its history.
There are a couple of bars and restaurants in the vicinity overlooking the Rathaus from the canals. If you are not into getting a tour, you can always sit and enjoy a drink nearby with a great view.
Planten un Blomen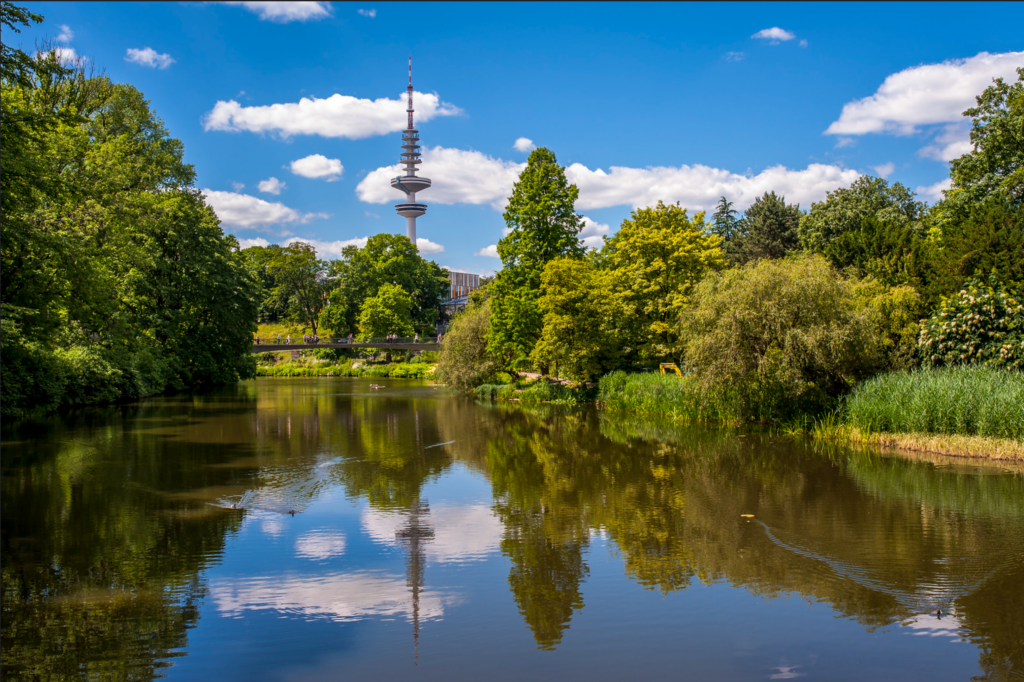 This is Hamburg's largest park, located in the city center. It's a great place to relax and enjoy nature, with beautiful gardens, fountains, and a lake. In the summer months, there are also free concerts and light shows in the park.
The park has a Japanese Garden which is in itself a wonderful experience. Grab a drink in the nearby kiosks, and sit in the park for a chill evening.
Speicherstadt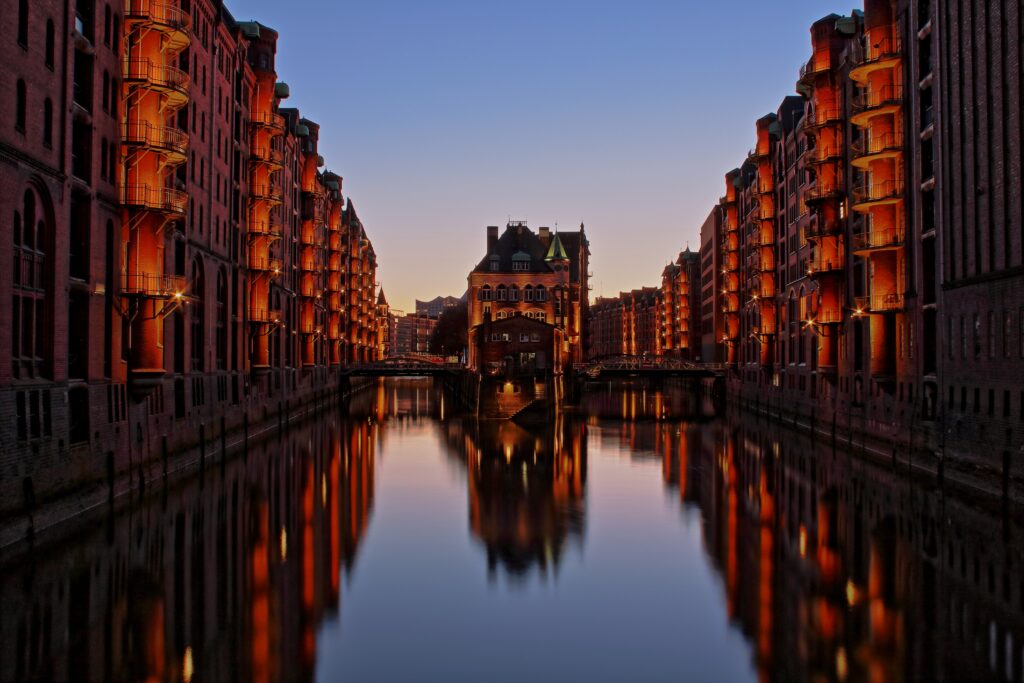 This is Hamburg's historic warehouse district, famous for its red-brick buildings and canals. It's a UNESCO World Heritage Site and home to many museums, shops, and cafes. You can take a boat tour to explore the canals and learn more about the history of the district.
Prototype Car Musesum (Automuseum Prototyp)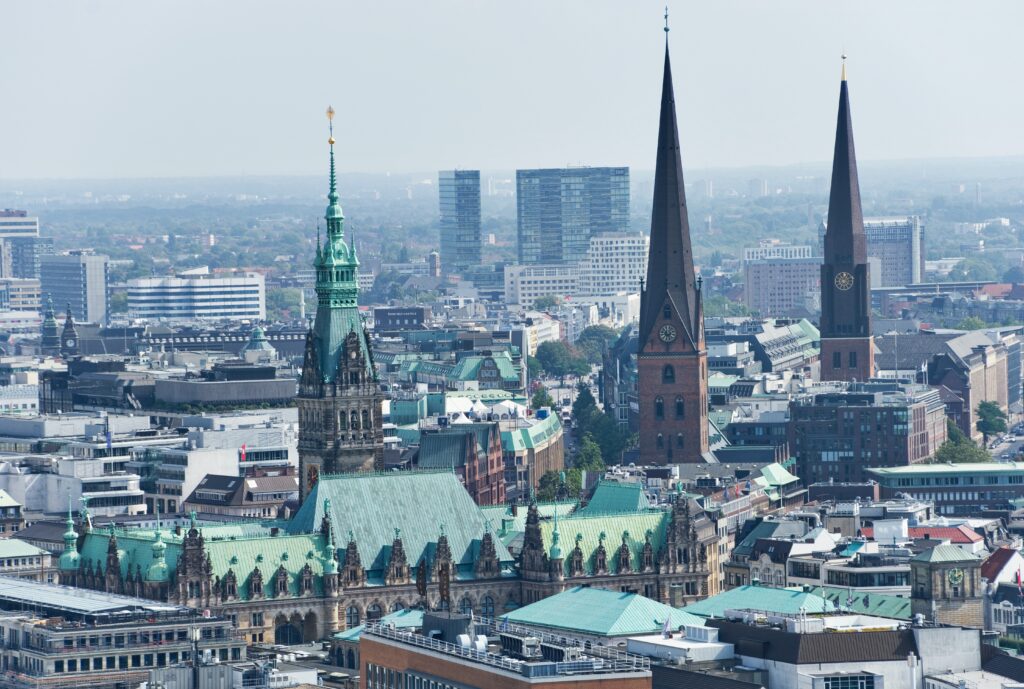 The Automuseum Prototyp in Hamburg is a museum that showcases a unique collection of vintage and modern cars, motorcycles, and engines. The museum is located in the historic Speicherstadt district of Hamburg and is dedicated to the history of mobility and automotive engineering.
The museum's collection includes around 50 cars, 30 motorcycles, and several engines, spanning from the early days of automotive history to modern times. The collection is focused on prototypes, racing cars, and other unusual vehicles that have made an impact on the history of mobility.
Fortunately, the location of these attractions is close to each other (or very close to public transportation), so you can easily check these hamburg top attractions within a weekend.
Want to learn more? Check out kitchenetterecipes in Instagram and read more about our general recommendations here