Ekin is a London-based Mediterranean restaurant that serves Turkish cousine. They have a focus on mezes and special sauced Adana Kebab, with most dishes being overall wonderful.
Their food is generally very well seasoned, and their prices are fair for most of their menu items.
This is a fairly small spot, but we found it to be cozy and interesting. It's nothing too fancy, but the atmosphere is friendly and generally enjoyable.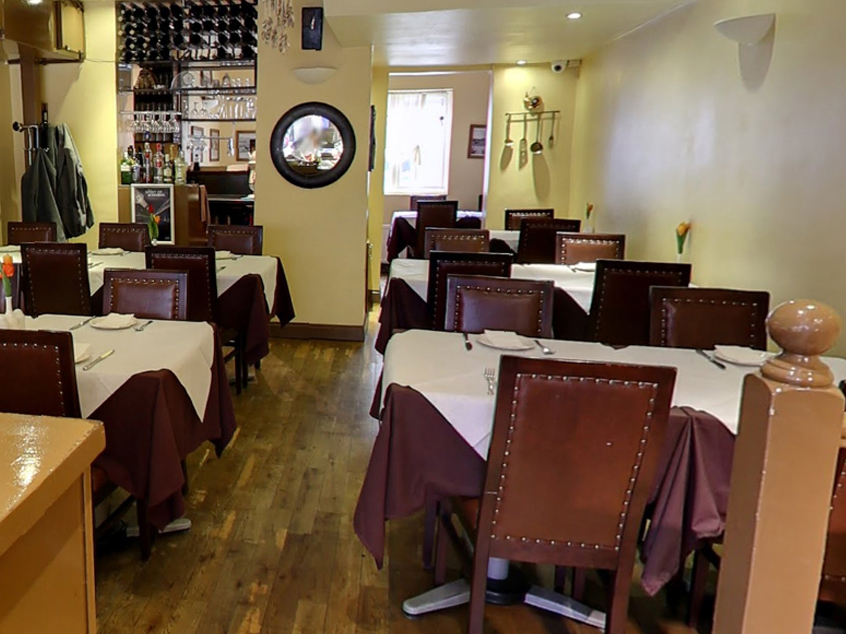 Ekin is a restaurant that can be your perfect lunch spot! They have delicious and healthful mezes, delicious Adana Kebab and a surprising variety of flavours. The restaurant is also child-friendly.
We especially like the lunch choices that we have had, considering the fixed price and different menu items. If you are nearby definitely give it a choice.
If you are looking to visit them for dinner, make sure to book a table first. They have a big selection of Turkish wines, which tend to go great with meat based dishes. On the other hand, if you want to really eat and experience food the turkish way, look at their simple selection of Raki.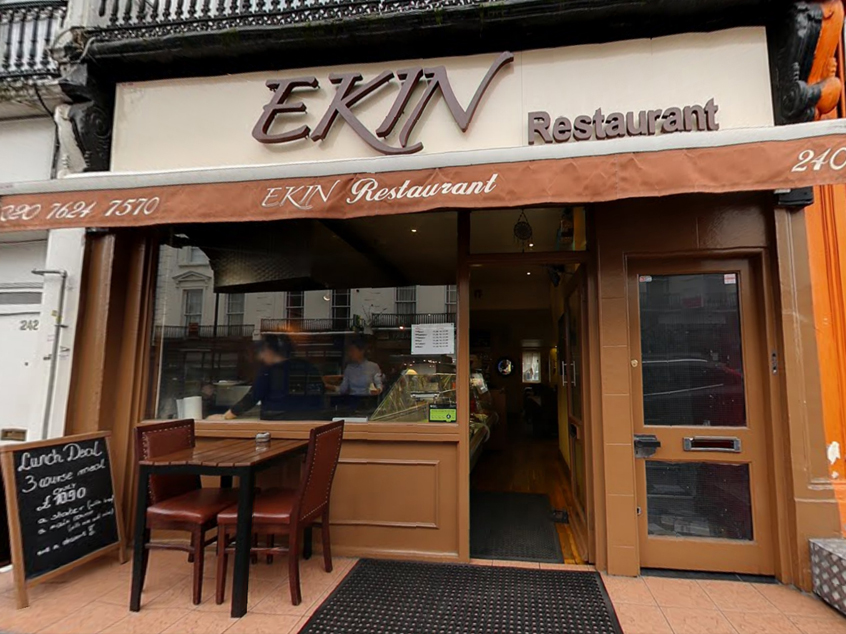 Location
They are based at 240 Belsize Rd, North Maida Vale, London NW6 4BT, United Kingdom. Check google for opening hours as they many vary.
Parking in the area is a bit tight, but if you explore the nearby streets, we though it was fairly straight forward to find a spot. The restaurant is a few minutes walk to the Kilburn High Road train station.
Take out
As most restaurants nowadays, they offer takeout in the form of delivery and takeaway in addition to their dine-in choices.
Conclusions
We like it. A definite yes if you are in the mood for turkish food and a family atmosphere. We would definitely choose Ekin a restaurant if we are nearby and looking for a nice place to eat.
Check out our other restaurant reviews!