Travelers Nest is a traditional country pub with a friendly, relaxed atmosphere. They feature homemade comfort food and an outstanding selection of cider.
IMPORTANT UPDATE: 2022: The restaurant is permanently closed as of now. This may change in the future – so check their Facebook listing for updated working hours. Feel free to check out our other restaurant reviews for more.
One thing that made us love this place was the vibe. This is a typical country pub in the middle of nowhere, with an outstanding warm atmosphere, loads of beer and cider, and to top it all of, some locally sourced comfort food.
It helps that they have an Inn to spend the night if you can't travel anymore :).
Food-wise, they specialize in steaks, but light snacks are also available. They are very flexible, offer vegetarian choices and best of all, the friendly service is just outstanding. One of the key takeaways was the specials board. As this is run by the owner, every time you get there, there is something unique that is specific to the season. Adding to that the special cider that they have, Travelers Nest is a very cool place.
Doesn't it make you feel good to have generous homemade food at a reasonable price? This is just the place.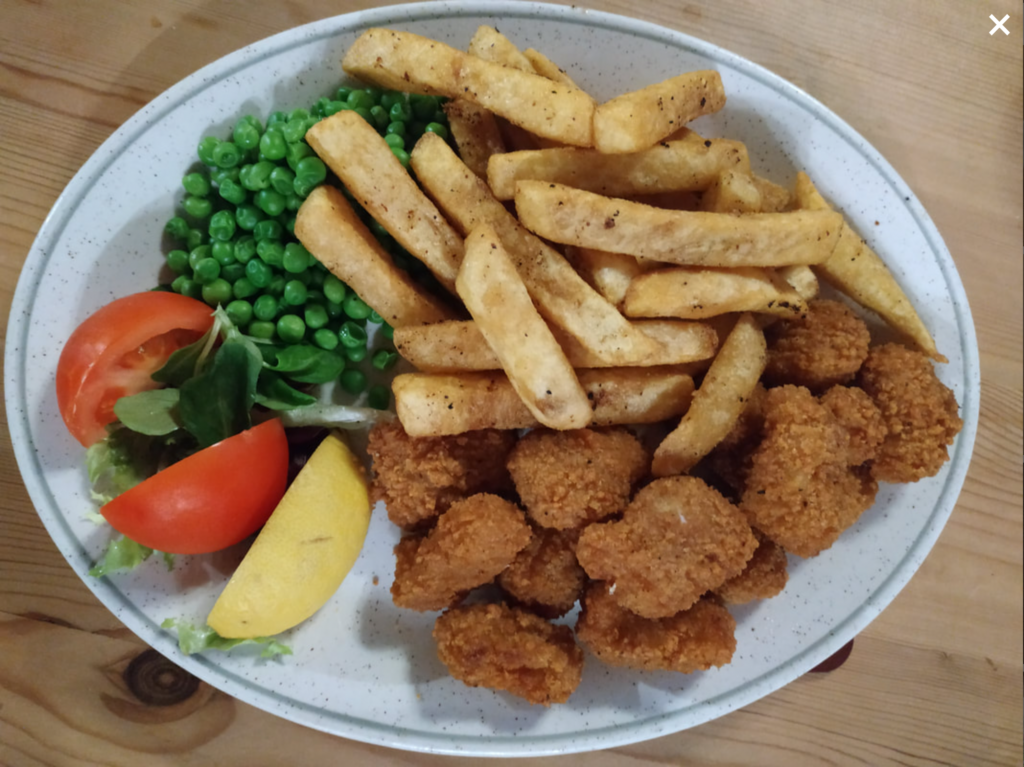 If you are looking for something a bit more formal, I don't think this is the place for you.
Pricing-wise, they are generally affordable (or similar to the market) for the amount of food that you get. Nothing too expensive, nor exceptionally cheap.
Location
They are based at A37, Stone, East Pennard, Nr. Shepton Mallet, Somerset, BA4 6RY. Check google for opening hours as they may vary.
At Travelers Nest, as this is basically not in a city, parking is abundant. They also have an Inn so you can stay the night